who we are?
Al Waha Bank was established according to the decision of the Board of Directors of the Central Bank of Libya No. 46 for the year 2005 in the form of a Libyan joint stock company whose shares are wholly owned by the Bank of the Sahel and Sahara by 80% and the Libyan Fund for Development and Investment by 20% and the capital of the bank is 150,000,000 LYD one hundred and fifty Million Libyan dinars.
The bank started its operations on 30/06/2006 and its headquarter is in Tripoli with eight branches. It is also opening new branches in different parts of the country. Public and private.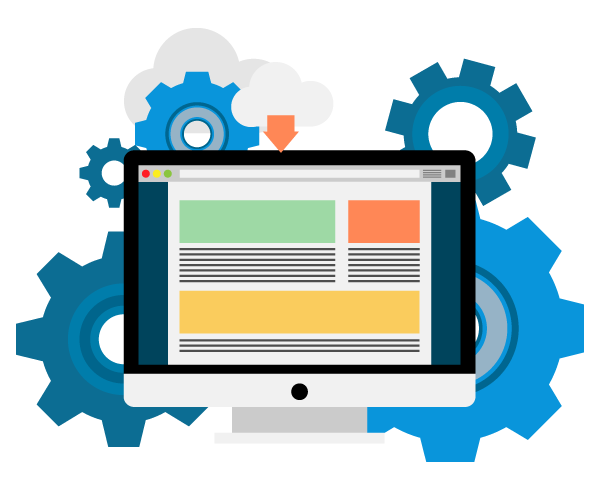 عذرا الصفحة التي قمت بطلبها قيد الإنشاء
Director General's speech
In the name of of Allah the Merciful
Initially,,
I am pleased to welcome you to the Oasis Bank website.
Where, thanks to God and his success, inaugurated this site to keep pace with modernity and evolution and become the main media and service interface of the bank for all segments of customers and customers, whether individuals or corporate bodies, public or private at home and abroad.
Dear Visitors, By browsing our website you will be able to learn about the history and achievements of Oasis Bank, as well as access to the latest services and products we offer. It also allows you to take a closer look at our values ​​and future vision.
Finally, I offer my sincere thanks and appreciation to all those who have worked to show this remarkable work.
Wishing success and success to all.
Mr.Salem Al-Tarjmani
General Manager of Oasis Bank
Our Vision,Our Mission
Our Vision: To be one of the best leading financial institutions in Libya and to always meet and exceed the expectations of our customers
Our Mission: To elevate our position and maintain it at the forefront of the leading banks in Libya by providing outstanding services to our customers and moving forward in the process of growth.